65%
of the companies have already invested in employee upskilling due to tech advancements.
91%
of companies say upskilling training has boosted productivity at work.
74%
of employees who haven't received any reskilling or upskilling training would prefer to work for a company that provides learning opportunities.
Invest In Your Team
Today's technology is developing rapidly and in order for any business to survive, your employees need to keep up with the advances in technology or else the business will likely be outperformed by their competitors.
Contact Us
Tech we work with. Future-proof technologies widely adopted in the tech world. Here are some of the key tech we use: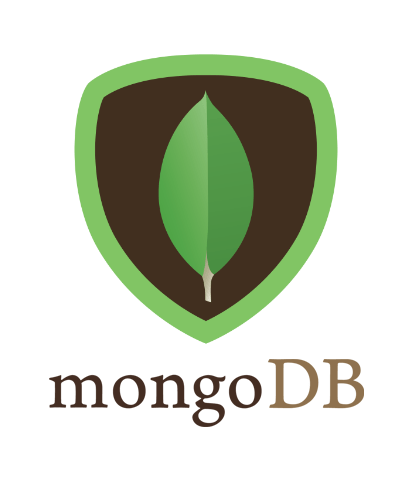 About Courses from THC:
Join our 3~6 months Complete Software Development Programme where we train your employees with the skills they need to become professional web developers or talk with us about your needs and we will build a custom programme for you employees!
Complete Software Development Programme
The skills your team will learn:
HTML, CSS, and responsive design
Javascript fundamentals
Version control using Git and Github
Paired programming & working in teams
Modern best practices
Build Your Own Upskill Programme
Custom programme design
We cooperate with companies in various fields to provide the most suitable and effective way to develop their team.
Get on a call with us and let's discuss what's the best programme we can provide to your employees!
©️ 2019 Hacker Collective Education by Hustle Ventures Sdn Bhd